a brief history
Founded in 2000, Country Acres Rescue is a 501(c)(3) non-profit, St. Louis-based organization whose primary concern lies with the over-population and unnecessary suffering of domestic animals in our community. We are dedicated to the rescue, rehabilitation, socialization, and placement of homeless, abandoned and abused/neglected cats, dogs, kittens, and puppies.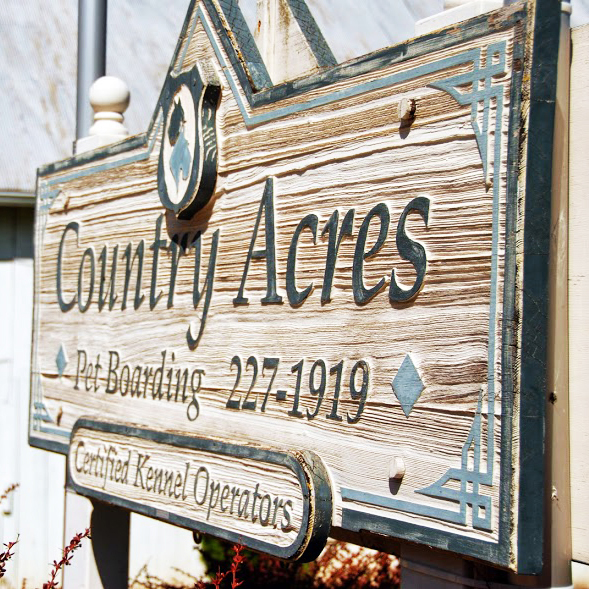 our goals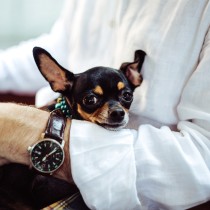 To place our dogs and cats into loving, forever homes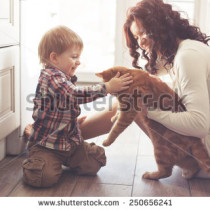 To educate the public on animal care, safety, and humane treatment.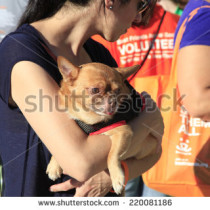 To continue fundraising efforts to further our mission and achieve our goals.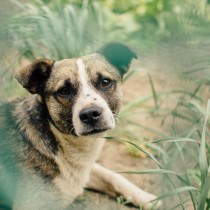 To help control the homeless dog and cat population
our values
Demonstrate respect, sensitivity, and understanding toward all creatures.
A comfortable, humane shelter and nurturing care to animals.
Lifetime homes for the pets we place.
Public education/awareness of humane treatment of animals and the problems of pet-overpopulation.
Positive relationships with adoption partners.
Providing team members a safe and comfortable work environment with open communication, proper equipment, and continual training, education, and support by management.

help save the life of an animal!