our goals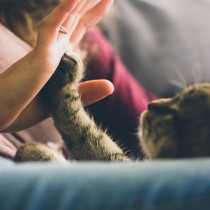 To place our dogs and cats into loving, forever homes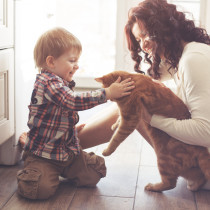 To educate the public on animal care, safety, and humane treatment.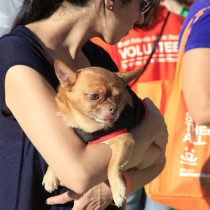 To continue fundraising efforts to further our mission and achieve our goals.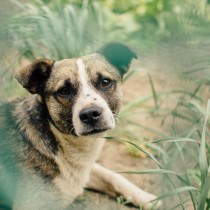 To help control the homeless dog and cat population
who we are
Founded in 2000, Country Acres Rescue is a 501(c)(3) non-profit, St. Louis based organization whose primary concern lies with the over population and unnecessary suffering of domestic animals in our community. We are dedicated to the rescue, rehabilitation, socialization and placement of homeless, abandoned and abused/neglected cats, dogs, kittens, and puppies.

our values
Demonstrate respect, sensitivity, and understanding toward all creatures.
A comfortable, humane shelter and nurturing care to animals.
Lifetime homes for the pets we place.
Public education/awareness of humane treatment of animals and the problems of pet-overpopulation.
Positive relationships with adoption partners.
Providing team members a safe and comfortable work environment with open communication, proper equipment, and continual training, education, and support by management.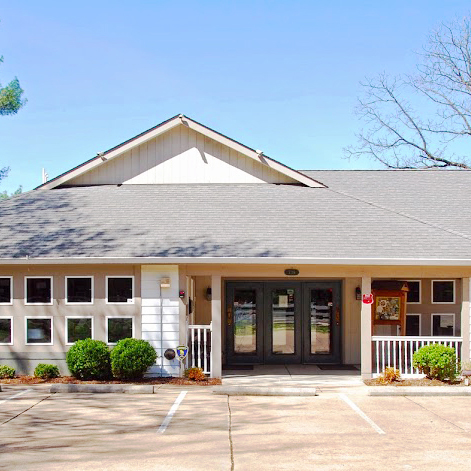 get involved
Help save an animal's life!
Country Acres Rescue receives no government funding. We are entirely dependent on adoption fees and charitable donations from people like you. For more information about Country Acres Rescue or to view pets that are available for adoption, please click here. Make a secure online donation through PayPal by clicking the link below or if you prefer to make a credit card donation by phone, please us call 636-577-2007.
stop by and see us!
At our West County shelter, we provide a safe, secure, and healthy environment to pets waiting for loving and caring adoptive homes. In addition, we are committed to promoting the better care and understanding of animals through education with an emphasis on the importance of spaying and neutering.
739 Weidman Rd
Manchester, MO 63011